When it comes to fixing, improving, and maintaining the proper operation of your home's ductwork, experience counts. With 29 years in the industry, CBM Heating & Air Conditioning, LLC has served as a pioneer of innovative technology and an asset for homeowners in South Jersey Shore Area. Our background adds up to the right answer for any type of challenge. We're prepared for anything. Our depth of tools, materials, skills, and capabilities deliver unmatched value.
Expert Duct Repair & Maintenance Services
CBM Heating & Air Conditioning, LLC highly encourages regular ductwork testing. The majority of homes sacrifice a tremendous amount of conditioned air to leaks at the seams, holes, poor design, debris buildup, and more. As much as 30% of heated or cooled air might very well be escaping. You can often blame the ducts for indoor air quality contamination, unpleasant smells, overly high energy bills, unsatisfactory comfort, and excess wear and tear on the furnace and air conditioner. Fortunately, all these problems are easily resolved.
For your ductwork needs, trust in CBM Heating & Air Conditioning, LLC!
CBM Heating & Air Conditioning, LLC specializes in ductwork repairs and proactive maintenance. We're familiar with all types and ages of systems, keep our pricing fair and make sure you're informed of all options. Ductwork testing is not an excuse to sell you on services you don't need but an opportunity to enhance the comfort, health, efficiency, safety, and enjoyment of your home. Let our NATE-certified techs take a look. We're honest about what we find and ready to take effective action for our customers across Marlton, Berlin, Medford, Cherry Hill, Voorhees Township, Mount Laurel, Haddonfield, Washington Township & Waterford, NJ.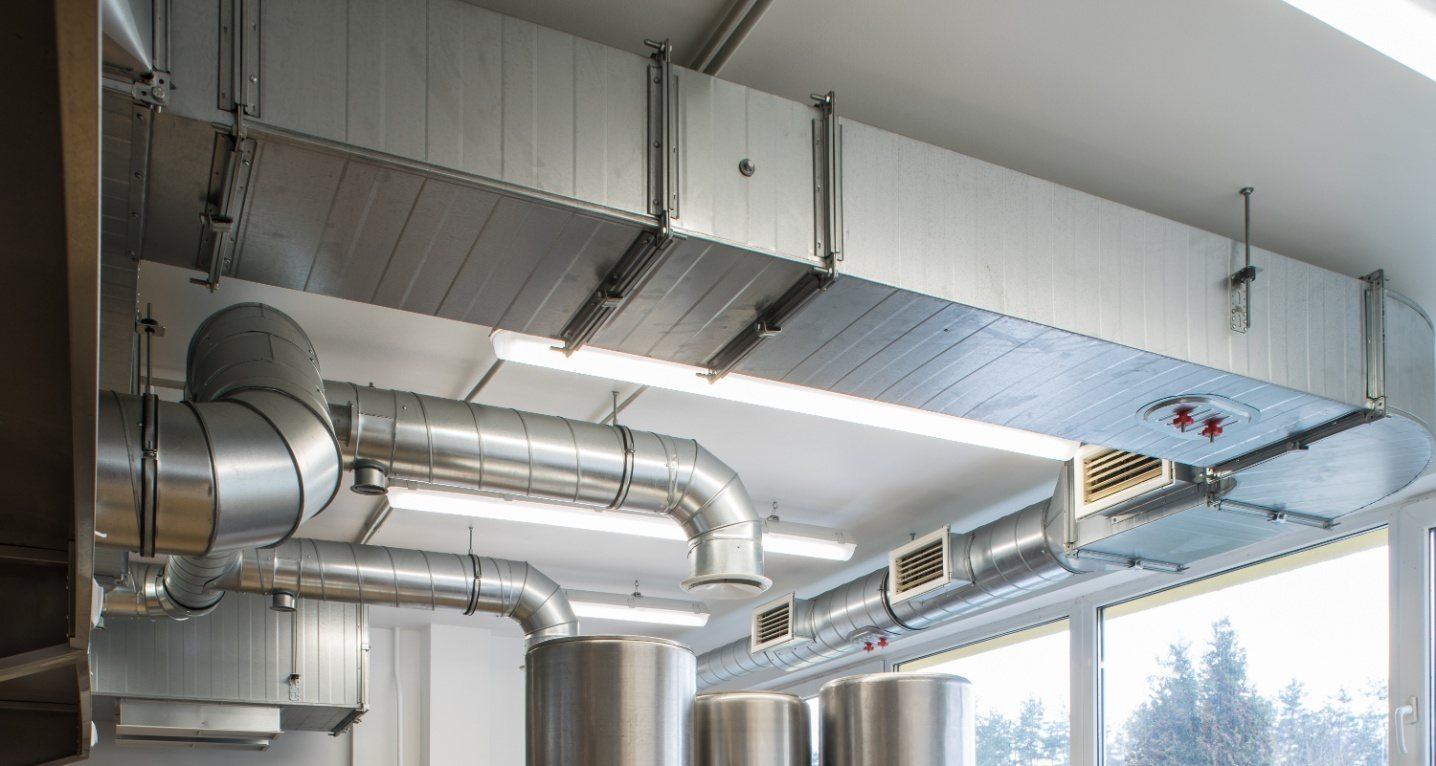 Duct Repair & Duct Maintenance

Medford, NJ, Haddonfield, NJ, Medford Lakes, NJ, Cherry Hill, NJ, Sewell, NJ & Voorhees Township, NJ
Duct Repair Near Me in Washington Township, NJ | Duct Maintenance Medford Lakes, NJ
Duct Repair Near Me

∴

Indoor Air Quality ∴ Mount Laurel, NJ ∴ Marlton, NJ ∴ Haddonfield, NJ