Furnace Maintenance

∴

Heating Repair

∴

Furnace Installation

∴

C Service

∴

HVAC Repair ∴ Medford, NJ
HVAC Repair in Medford, NJ | Furnace Repair
When it comes to HVAC service in Medford, NJ, there is only one company to turn to, CBM Heating & Air Conditioning, LLC. We have been providing high-quality heating & cooling services to businesses & homes of Medford for over 20 years. Our team has the experience and know-how to get the job done right the first time. If you need a new furnace installed or your current AC unit is leaking, don't hesitate in giving us a call. You won't be disappointed!
AC Repair & Installation in Medford, NJ
When the humidity creeps in during those peak summer months, you need a reliable air conditioner you can count on. If your central air conditioning system is over 10 years old, makes loud noises or always seems to be running, you may want to consider installing a brand new air conditioning system in your home. CBM Heating & Air Conditioning, LLC offers the people of Medford cutting edge high efficient technology that will cool your home & help out your wallet. To learn more about all the high efficient air conditioning systems we offer, give us a call at (856) 767-0422.
Living in Medford, NJ, we are no stranger to the cold. The winters can get bitter cold, a heating system that can handle everything mother nature has to offer is essential. Luckily, CBM Heating & Air Conditioning, LLC specializes in heating repair, service & installation. You will never have to be without heat when you choose us! Call (856) 767-0422 for immediate heating service!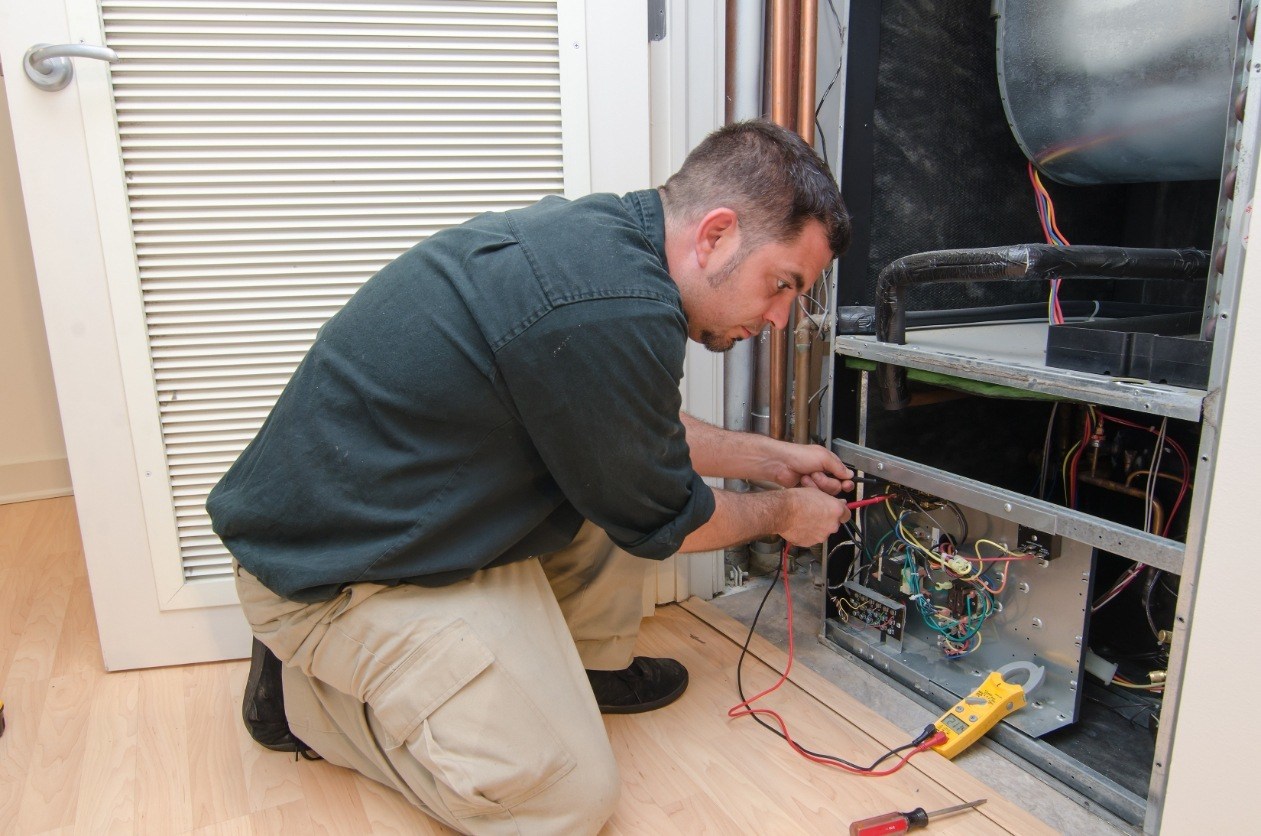 AC Repair, Furnace Repair & Heating & Cooling

in Medford, NJ
AC Installation in Medford, NJ | Furnace Repair
Heating Repair

∴

HVAC Repair

∴

AC Installation

∴

Furnace Installation

∴

Furnace Maintenance ∴ Medford, NJ