Rely on CBM Heating & Air Conditioning, LLC for skilled and conscientious dryer vent cleaning.  We make it simple, affordable, and convenient to keep your dryer working at its best, reduce running costs, and protect against safety issues.  According to the National Fire Protection Association, clothes dryers are directly responsible for more than 15,500 US home fires.  Timely, professional maintenance is the key to prevention.  With over twenty years of service in South Jersey Shore Area, CBM Heating & Air Conditioning, LLC is prepared with the specialized tools, training, and practical experience to deliver trusted results.
Keep your home safe with professional dryer vent cleaning!
When lint and debris is allowed to build up in the dryer hose and vent duct, diminished airflow results in much longer cycles, putting more wear and tear on the appliance, cutting system life expectancy in half, and costing more in operational costs.  Because lint is extremely flammable, there is more at stake than damp clothes, dryer repairs, and increased energy use.  Annual inspection and cleaning, completed by the qualified professionals from CBM Heating & Air Conditioning, LLC, ensures safe operation.  The service is quick, non-invasive, and maximizes the efficiency, lifespan, and overall performance of all makes and models of clothes dryers.  Take advantage of convenient appointment times, punctual arrival, and conscientious job completion from CBM Heating & Air Conditioning, LLC throughout Marlton, Berlin, Medford, Cherry Hill, Voorhees Township, Mount Laurel, Haddonfield, Washington Township & Waterford, NJ.
Contact CBM Heating & Air Conditioning, LLC for Dryer Vent Cleaning Near You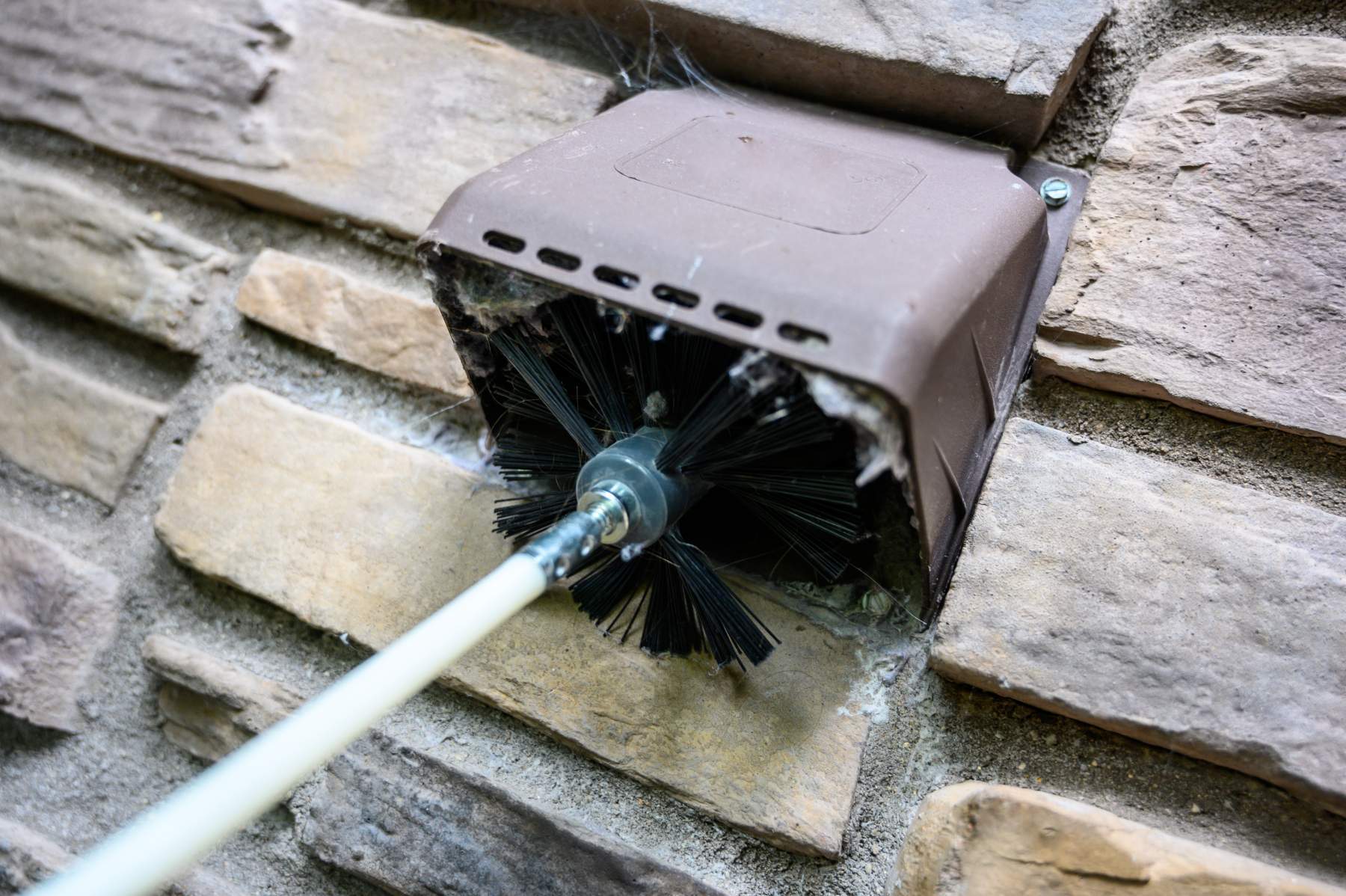 Duct Cleaning & Dryer Vent Cleaning

Berlin, NJ, Medford, NJ, Haddonfield, NJ, Voorhees Township, NJ, Mount Laurel, NJ & Cherry Hill, NJ
Indoor Air Quality in Cherry Hill, NJ | Duct Cleaning Voorhees Township, NJ
Indoor Air Quality

∴

Dryer Vent Cleaning Near Me ∴ Berlin, NJ ∴ Haddonfield, NJ ∴ Cherry Hill, NJ