Concerns with your heater? CBM Heating & Air Conditioning, LLC is your solution. Our 29 years of industry experience prepare us for anything and everything. Doesn't matter the extent of the malfunction or age, make, or model of the system, we've got it covered. Give us a call at (856) 767-0422 for prompt service in South Jersey Shore Area. Let one of our factory authorized techs take a look, determine the problem and explain your best options.
Heating repairs you can trust!
CBM Heating & Air Conditioning, LLC is qualified as a Rheem Pro Partner. This distinction ensures our team is knowledgeable and up-to-date in all styles of heating equipment, both residential and commercial options, from furnaces and boilers to heat pumps and ductless units. We've been on the job long enough to arrive prepared and find the most cost-effective strategies. We know what works and how to restore peak reliability, longevity, and efficiency from your heater.
For top quality heating repair service, call the team from CBM Heating & Air Conditioning, LLC!
While we strive to achieve perfect system performance and comfort as quickly as possible, we at CBM Heating & Air Conditioning, LLC prioritize value. A quick fix that doesn't withstand brutal local weather simply prolongs the disruption and costs more in the end. Our professionals are looking to protect your investment, earn your satisfaction, and represent a trusted source of service across Marlton, Berlin, Medford, Cherry Hill, Voorhees Township, Mount Laurel, Haddonfield, Washington Township & Waterford, NJ.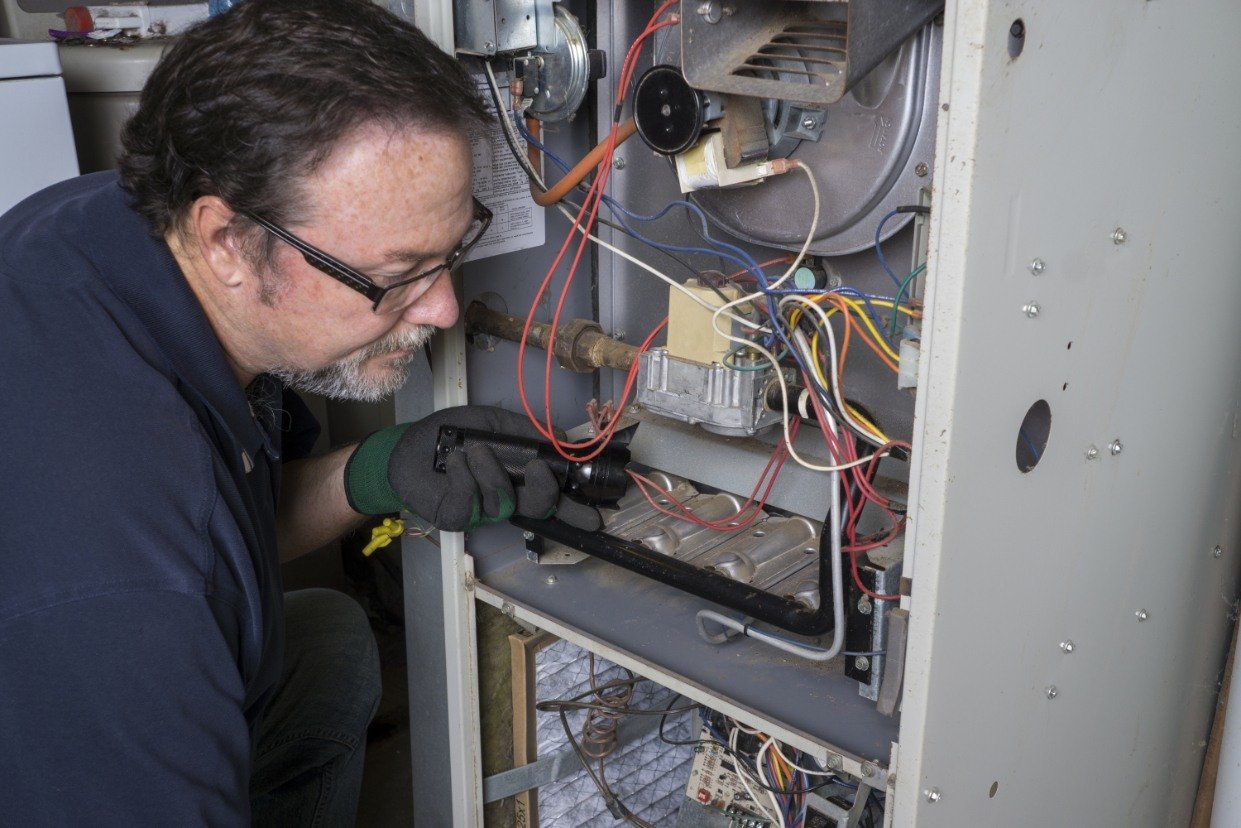 Furnace Repair & Heating Repair

Voorhees Township, NJ, Mount Laurel, NJ, Cherry Hill, NJ, Medford, NJ, Haddonfield, NJ & Berlin, NJ
Furnace Repair Near Me & Furnace Repair in Medford, NJ
Furnace Repair Near Me ∴ Medford, NJ ∴ Berlin, NJ ∴ Haddonfield, NJ