CBM Heating & Air Conditioning, LLC is your source of duct sealing expertise in South Jersey Shore Area. Our assurances are built on 29 years of experience. Through extensive background, we've gained insight, innovated effective protocols, and sources the proper technology and tools to do the job right. No matter the age or type of duct system, give us a call at (856) 767-0422 for testing. Let's find out if your ductwork is meeting expectations and make the necessary improvements.
Professional Duct Sealing Services
Duct sealing is a thorough process that addresses cracks at the seams and small holes that often allow up to 30% of conditioned air to escape. Signs of leaky ducts are rising energy bills, longer heating/cooling system run times, varying room-to-room temperatures, diminished comfort, cold or hot spots, unpleasant odors, and air quality contamination. The duct system plays an important role in the HVAC system and requires regular inspection and attention.
Count on our team for your duct sealing needs!
Our NATE-certified technicians complete a thorough inspection, explain our findings and outline recommended course of action. We handle duct sealing in a conscientious manner, with no damage to your home or the HVAC system. The benefits are both immediate and ongoing, lessening wear and tear on the furnace, and creating a more efficient, comfortable and healthy living environment. CBM Heating & Air Conditioning, LLC provides a full range of ductwork services across Marlton, Berlin, Medford, Cherry Hill, Voorhees Township, Mount Laurel, Haddonfield, Washington Township & Waterford, NJ.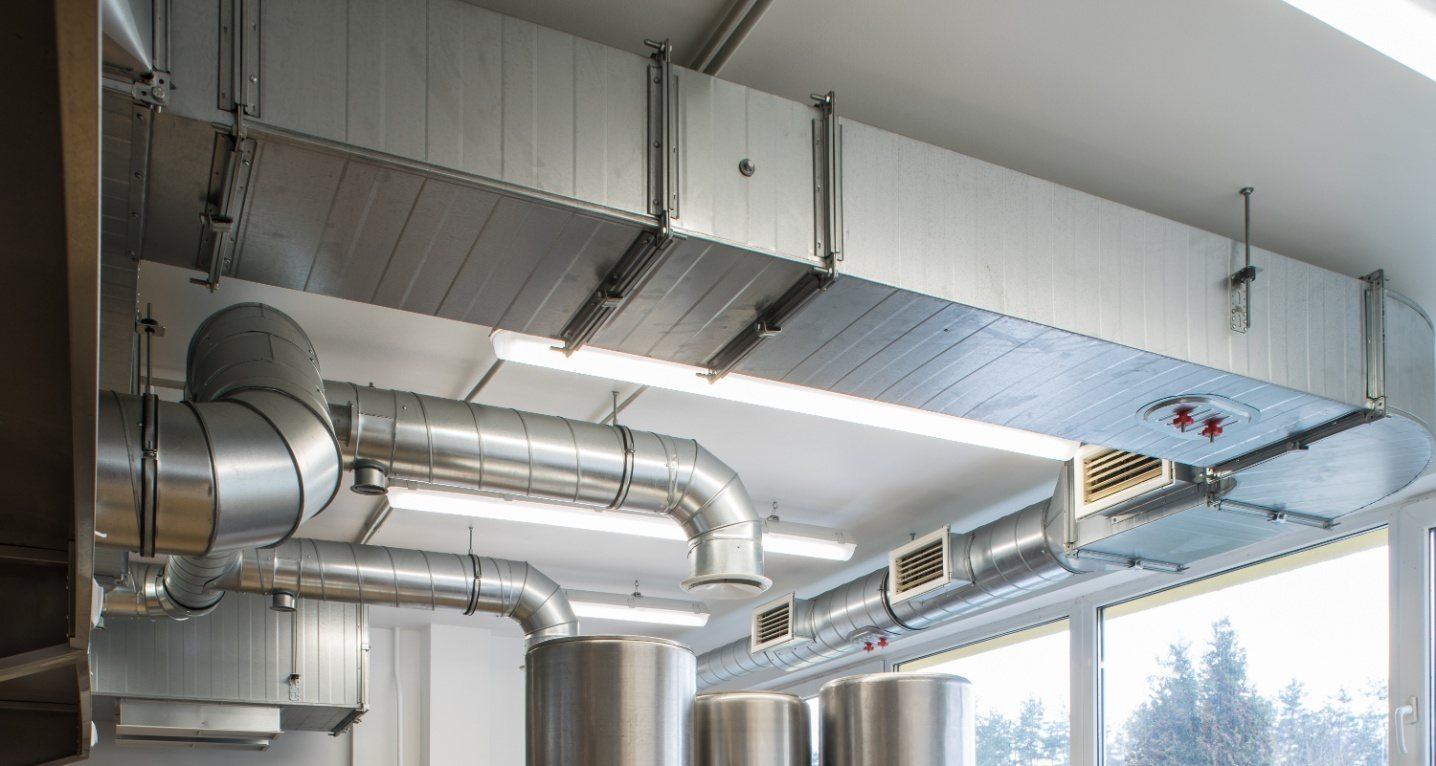 Duct Sealing & Duct Repair

Washington Township, NJ, Marlton, NJ, Medford Lakes, NJ, Atco, NJ, Waterford, NJ & Mount Laurel, NJ
Duct Sealing Near Me in Mount Laurel, NJ | Duct Sealing Berlin, NJ
Duct Sealing Near Me

∴

Indoor Air Quality ∴ Berlin, NJ ∴ Sewell, NJ ∴ Cherry Hill, NJ