Living in South Jersey Shore Area, you're reliant on either the heating or cooling system for the majority of the year. Energy efficiency, comfort, cost, and convenience are all priorities. If you'd like to make a significant improvement with minimal investment, a new thermostat is a perfect option. Today's generation of wifi and smart thermostats will change and simplify the way you manage temperature control. Set and forget operation not only trims expenses and carbon footprint but also saves you time and effort.
Expert WiFi & Smart Thermostat Installations
CBM Heating & Air Conditioning, LLC is happy to help you determine the right thermostat for your lifestyle. There are a wide variety of makes, models, and features available. These modern devices are streamlined, modern-looking, and wonderfully user-friendly. From an app on your smartphone, tablet, or laptop you have 24/7 access to your heating, cooling and indoor air quality equipment from virtually anywhere. Whether you're curled up in bed, working late at the office, away on vacation or stuck in traffic, you can get information, make adjustments and keep an eye on things.
For your WiFi thermostat services, trust in CBM Heating & Air Conditioning, LLC!
Our NATE-certified professionals explain innovations such as geofencing, occupancy sensors, learning capability, voice activation, vacation modes, and more. Maybe you'd like a thermostat that lights up as you approach or one that provides maintenance reminders and energy-saving tips. Give CBM Heating & Air Conditioning, LLC a call at (856) 767-0422 for a complete list of thermostat services across Marlton, Berlin, Medford, Cherry Hill, Voorhees Township, Mount Laurel, Haddonfield, Washington Township & Waterford, NJ. We handle installation, set up, maintenance and repairs, making sure you get the absolute most out of your smart thermostat.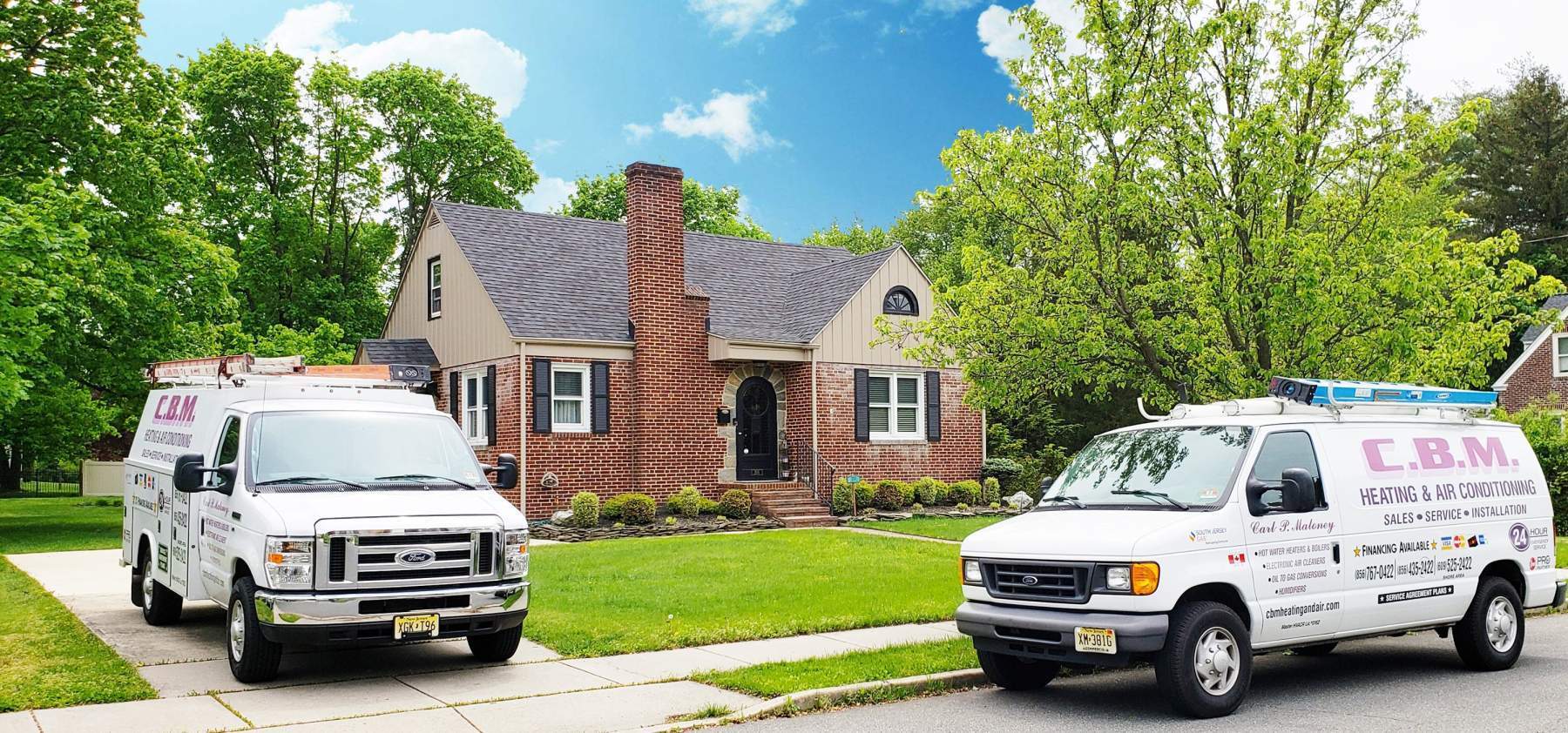 WiFi Thermostat Replacement & WiFi Thermostat Installation

Waterford, NJ, Atco, NJ, Haddonfield, NJ, Mount Laurel, NJ, Berlin, NJ & Medford, NJ
Smart Thermostats in Haddonfield, NJ | WiFi Thermostat Replacement Berlin, NJ
Smart Thermostats

∴

WiFi Thermostats ∴ Haddonfield, NJ ∴ Berlin, NJ ∴ Cherry Hill, NJ